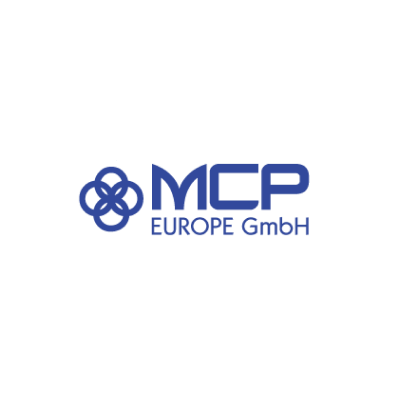 Mallard Creek Polymers
"ALMEGO® offered everything needed: a self-explaining, comprehensive, web-hosted system that allows access to an own database of substances and mixtures for both company units, much better than a locally placed solution would. Rather than filling an MSDS section by section, the smart authoring allows the transfer of product knowledge into valid safety datasheets, with less effort than a validation of an externally created SDS employed.
Much appreciation as well to the competent and patient ALMEGO® team for their outstanding ongoing service answers and solutions always come promptly."
Mareike Hilshorst MCP Europe GmbH